Stainless Steel for Your Commercial Restrooms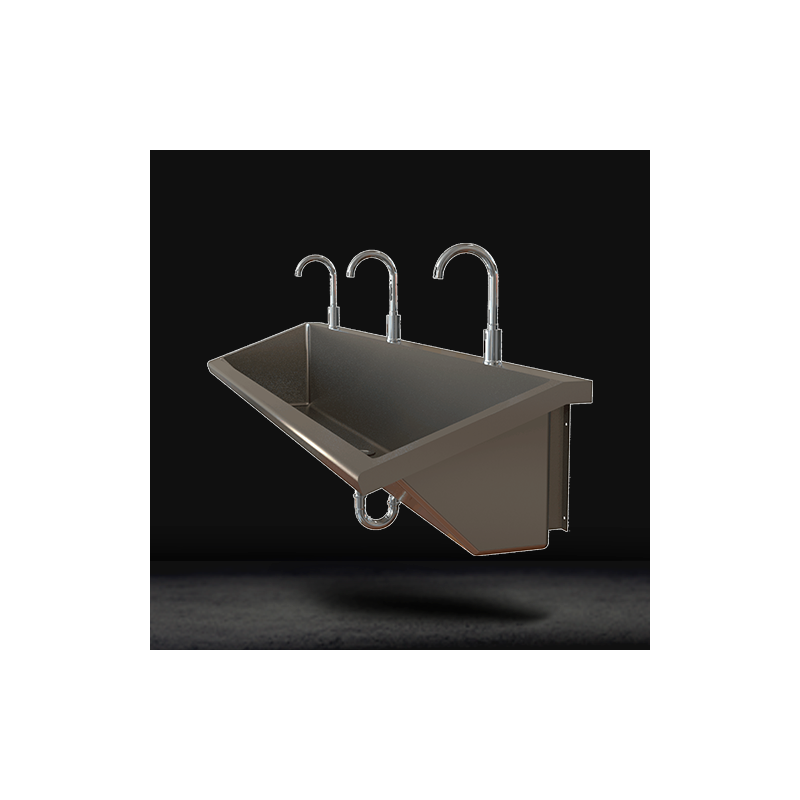 Your commercial bathroom is a huge part of the impression you make on people. Make a bold statement with a stainless steel lavatory. Steel is sleek and modern looking, which will give your entire property an updated feel. Having a more modern feeling bathroom is one key to repeating business. Pick a company that is known for their work with steel to ensure a quality product. Stainless American Design has served multiple business in the El Paso area and they can help you too.
Stainless Steel Lavatories and More
The options that come with a stainless steel lavatory are many and varied. You can customize design of urinals and sinks of course, but you can also choose different kinds of doors and handles too. These options will help make your restroom look sleek and modern. By working with a professional you can help design your restroom to look just the way you want.
Stainless Steel For a Variety of Industries
Having a stainless steel lavatory is great for a variety of industries. These models offer superior strength and boast long lasting life. One great example of this is the urinal trough option. These urinals are easy to clean and maintain, with the added bonus of looking great in the restroom. Everything in these urinals are steel based and thus less likely to break or corrode. As an added bonus, cleaning stainless steel is much easier and more cost effective than caring for porcelain too. Picking a qualified company to install these in your restroom with also ensure that they last you for a number of years.
Stainless Steel is the Superior Choice

One of the best reasons to upgrade to a stainless steel lavatory is the durability you will gain. Unlike porcelain which can chip and crack over time from normal use, or from pressure, stainless steel will last for years and years. Besides this, this option also reduces smells giving your restroom a cleaner and fresher feel. Having ugly rings around the urinal or toilet will also be eliminated with stainless steel upgrades. Not only are they easier to clean and maintain, they are also stain resistant. Having a stainless steel lavatory will not only improve the look of your restroom, but also make maintaining it so much easier.
Contact Us Today
If you are considering upgrading to a stainless steel lavatory, then you need a qualified and experienced company to help you. Choose Stainless American Design for superior restroom design. Contact us today for more info.